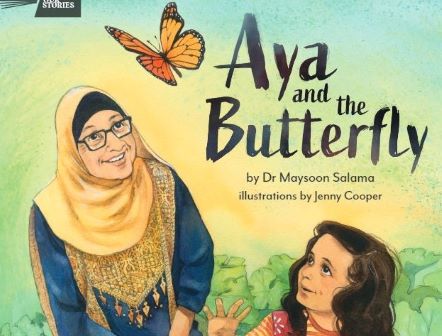 Reflecting on grief, love, and hope with Aya and the Butterfly storybook
Aya and the Butterfly is a new picture book to help children come to terms with grief, cope with change, and build resilience. An online version is available to early childhood and primary school aged children across Aotearoa New Zealand. 
Personalise your TKI homepage.

Secondary Curriculum and NCEA

Secondary Education Portal on TKI
 Information, resources, and guidance, to support secondary teaching and learning.
Mātauranga Māori. Ngā rauemi me ngā kōrero e hāngai ana ki te ako mā te reo Māori.
Ngā Rauemi Reo Māori o nzmaths. Mā tēnei whārangi e uru atu ai koutou ki ngā kōwae ako, ki ngā rauemi o Te Poutama Tau, ki ētahi atu kaupapa pāngarau kua tuhia ki te reo Māori.  
Kia Mau He waiata, he haka hoki mō Te Hokowhitu-a-Tū, e hāngai ana ki ngā Taumata 6–8 o Tikanga ā-Iwi. 
Kei te mōhio anō koe? E hāngai ana tēnei paetukutuku ki ngā taumata 1–4 me ngā whenu katoa o Te Marautanga o Aotearoa: Pūtaiao.